MOSA organized the first ever online hackathon "72 HOURS OF HACKING" for the MCIT online students during the summer break between August 22, 2019 and August 25, 2019. The event was hosted on Devpost.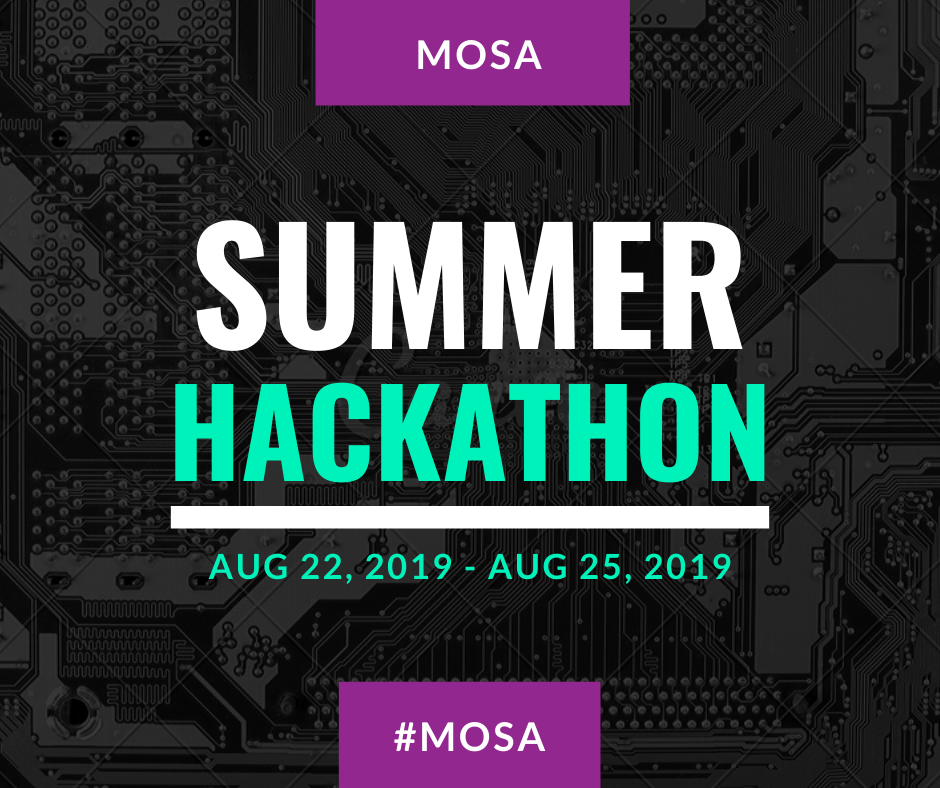 Hackathon is a great event wherein one learns team work, working under pressure and tight deadline, enough of technical challenges, creativity and much more, typical skills needed for a good software engineer. The event was open to all the current students of MCIT Online program. Only one team made it through the last leg, and we are so proud of them. Looking forward to see you all participating in next event!
Winner: NYC Rental Pricer
The NYC Rental Pricer team (Yolanda Shao, Wei Chen and Junjie Qian) won the first ever Hackathon. They did a fabulous job, pulling together an awesome project within a weekend. The App uses modern Machine Learning techniques to predict rental price in NYC based on Streeteasy data. Users will just need to enter some apartment descriptions such as how many bedrooms or what neighborhood and the App will return the fair rental price for the user.
Have a look at the wonderful app they have developed in 72 hours –https://devpost.com/software/nyc-rental-pricer.