The Executive Board sets the long-term mission and direction of MOSA, manages communications and liaisons with the University of Pennsylvania & School of Engineering and Applied Science, and oversees the standing committees' events and initiatives in service of our purpose to develop and empower the MCIT Online student community.
Meet the Executive Board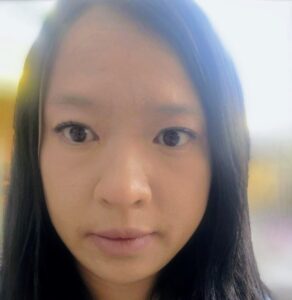 Marie Tran — Co-President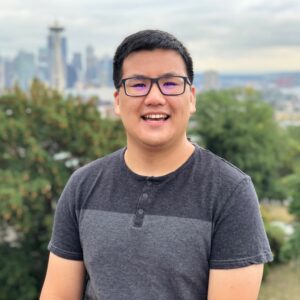 Derek Chen — Co-President
Kris Stern — Director of Operations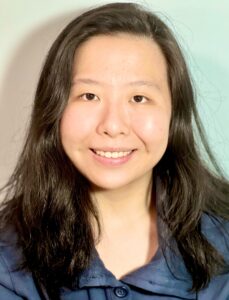 Jennifer Lu — Treasurer
Faculty Advisor
Arvind Bhusnurmath, Penn Engineering, University of Pennsylvania serves as a mentor to the executive board and the members of the MCIT Online Student Association (MOSA).
As an advisor to the board, he assists the association in defining its goals and holding it to its purpose; participates in the association meetings; actively engages in (some) MOSA events and programs; and acts as a liaison to the university when necessary. 
.